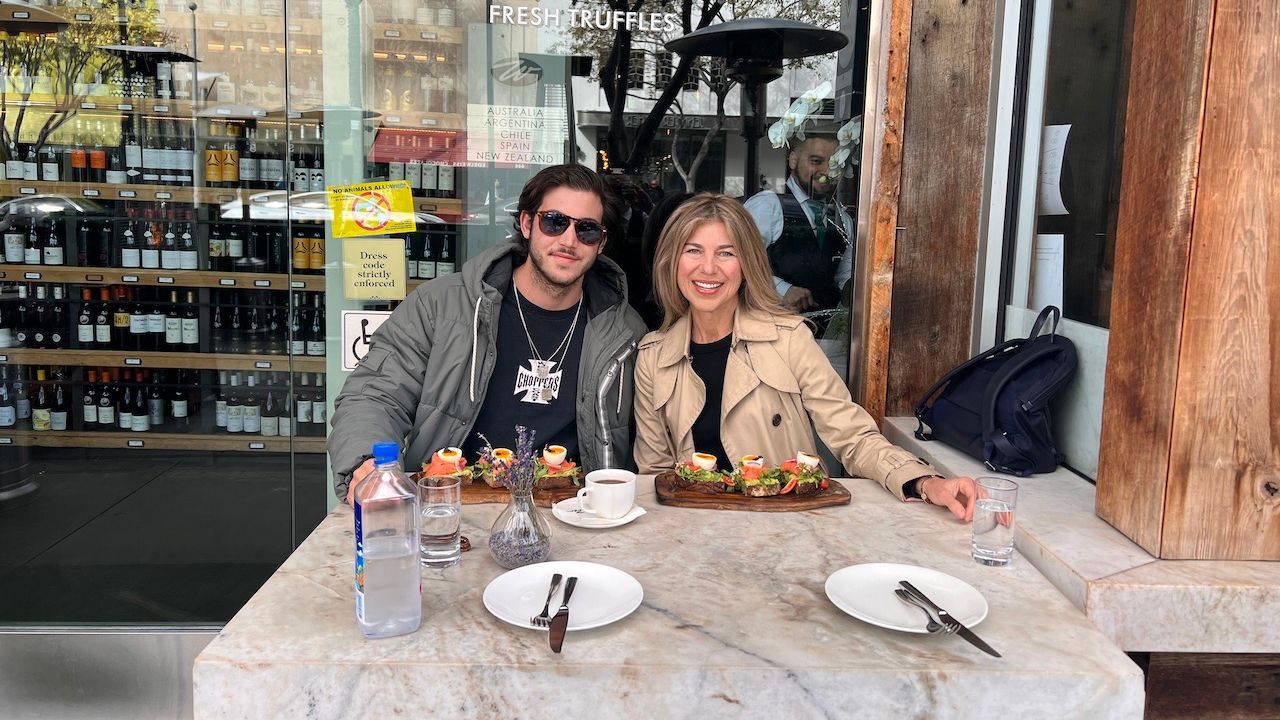 The Power of Creating a Joy List
Want to listen to this article instead? Tune in here.
Last week in The Wisdom Circle, my private coaching group of extraordinary women, we explored joy.
So many of us confuse joy with happiness. Let me explain.
Happiness is a state of being.
Joy is an emotion created in any given...
Continue Reading...